and BYO Potluck
On Wednesday, May 20, VSSJ had it's first BYO Virtual Potluck hosted by QiGong and Fitness Trainer Damien Smith of
Force Fitness and Nutrition Nutrition from the inside out with Qigong Practice!!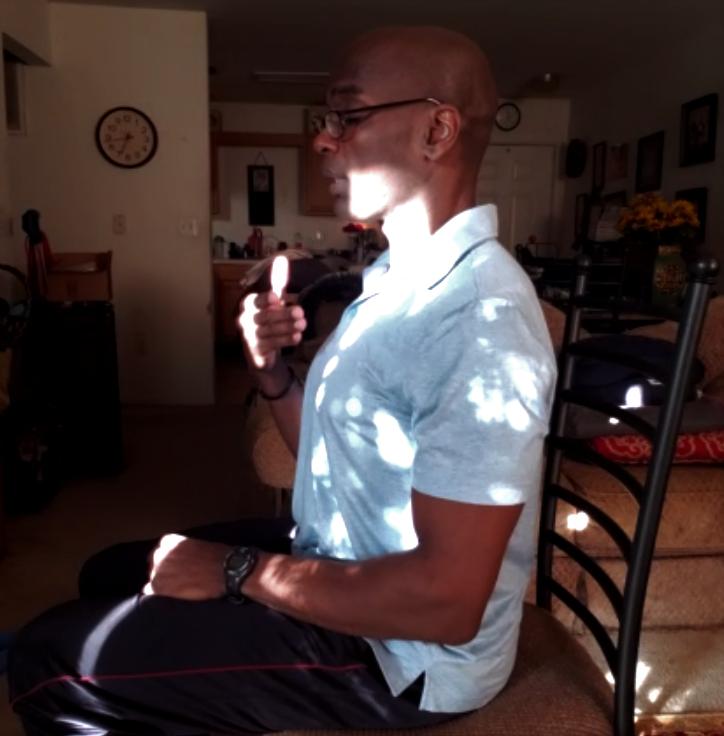 Lesson of the day: The most powerful medicine comes from inside us… all we need to do is cultivate it.
Damien demonstrated energetic alignment, breathing regulation, as well as techniques to open up strong vessels of energy flow in the upper body… not only makes you feel fantastic… it creates a strong resistance to pain AND stress!
Later, we discussed our homemade vegetarian meals with recipes ranging from salads to vegan brownies.
VSSJ's potluck event was an enlightening collaboration of nutrition from the outside-in and the inside-out. VSSJ and Force Fitness and Nutrition… Putting Whole-food and whole- body health and well being front and center.
Plans for the next virtual potluck are in the works (and your theme suggestions are encouraged), so stay tuned!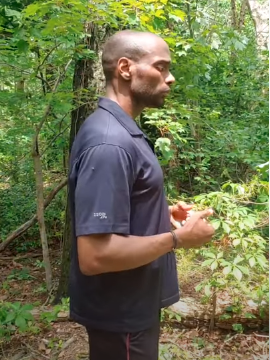 Damien put together a 12 minute video which includes the techniques he demonstrated for VSSJ. Click here
Thank you Damien!