Get Involved
Become a Part of Our Community!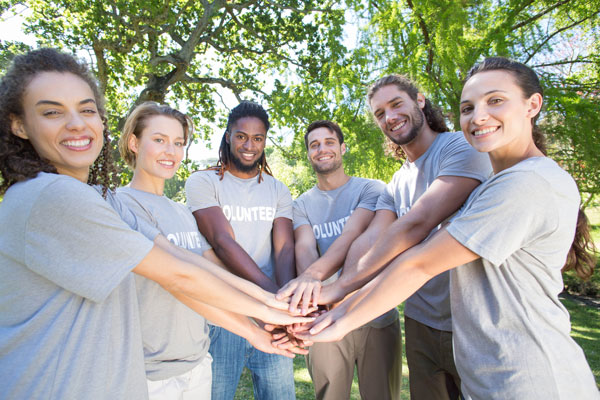 Feel the satisfaction of working with an organization that shares your ideals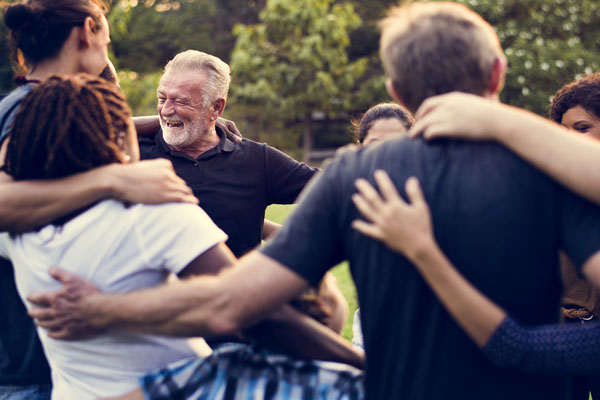 Meet and have fun with like-minded people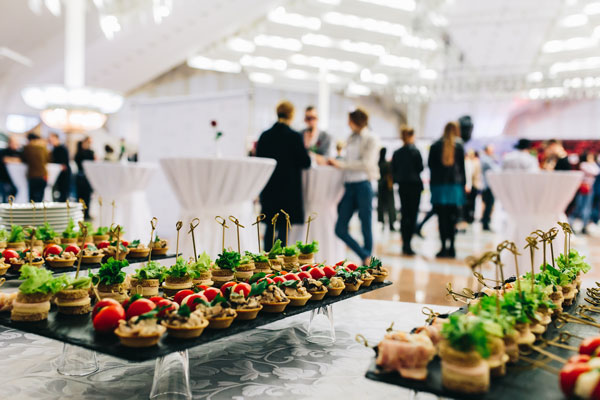 Volunteers are notified about limited-admission events first
VSSJ has hosted many exciting activities, including volunteer workdays, vegan bake sale fundraisers for charity, and much more.
For upcoming get-togethers, you can view our current Event Calendar. Visit us on Facebook to see some photos of our events and to connect with other like-minded people. You can sign-up for our email list to receive notification of our events and other information.
For more info, please contact us at [email protected] or 856-two87-four609 (texting is best)
Let Us Know What You're Available For