VSSJ offers opportunities to come together to discover the many benefits of a plant-based diet through education, outreach, and support for vegetarians, vegans, and those on their journey towards a plant-based diet.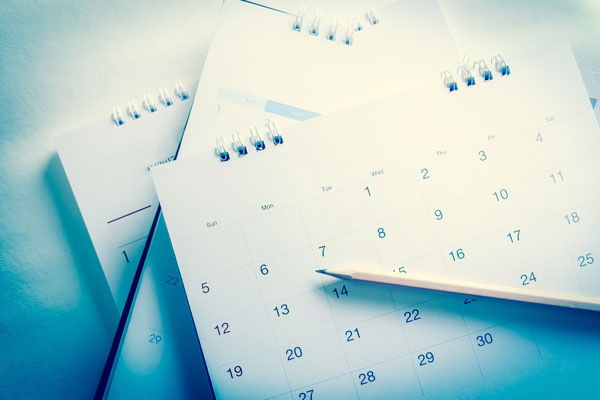 Attend an Event
From potlucks and restaurants trips, to speakers and outreach opportunities, there is a VSSJ event for everyone!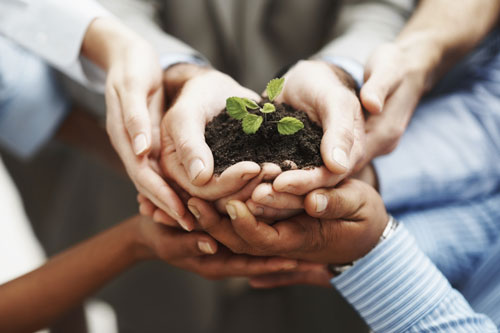 Join or Donate
Membership has great benefits: restaurant discounts, and more. Want to support what we do? Make a donation.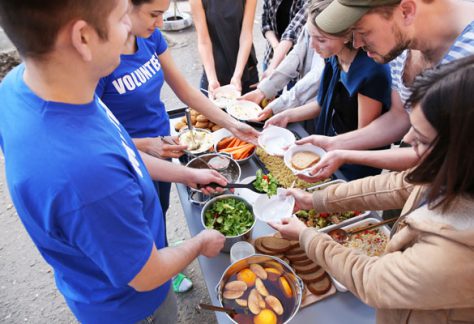 Volunteer
We value any amount of time that you can contribute to our non-profit organization. Find out how to get involved.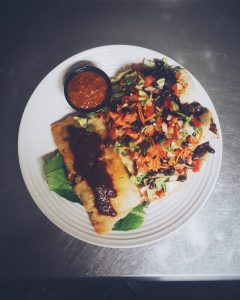 Member Benefits
Offers 15% discount to VSSJ members. Cafe Con Leche 16 South State Street, Newtown, PA
Read More »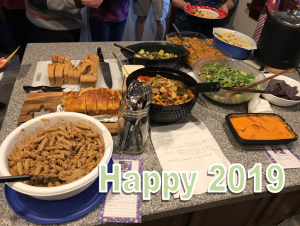 Event Highlights
VSSJ members gathered together on January 1st to celebrate the New Year by doing something
Read More »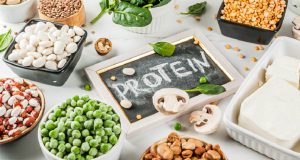 Going Veg
Protein is a buzzword these days, but what is protein? And how much protein do you need?
Read More »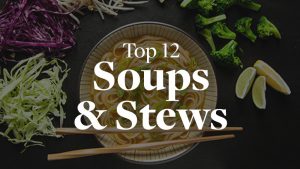 Recipes
Really, is there anything better than a hot bowl of soup on a cold winter
Read More »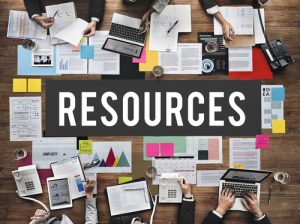 Resources
Here are informative web sites that can get you started and keep you going as a
Read More »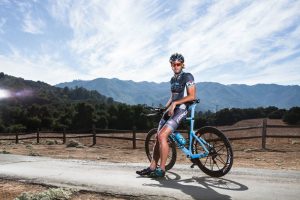 Athletes
Doubtful that a vegan diet will provide sufficient nutrients, protein and energy to sustain a professional athlete?
Read More »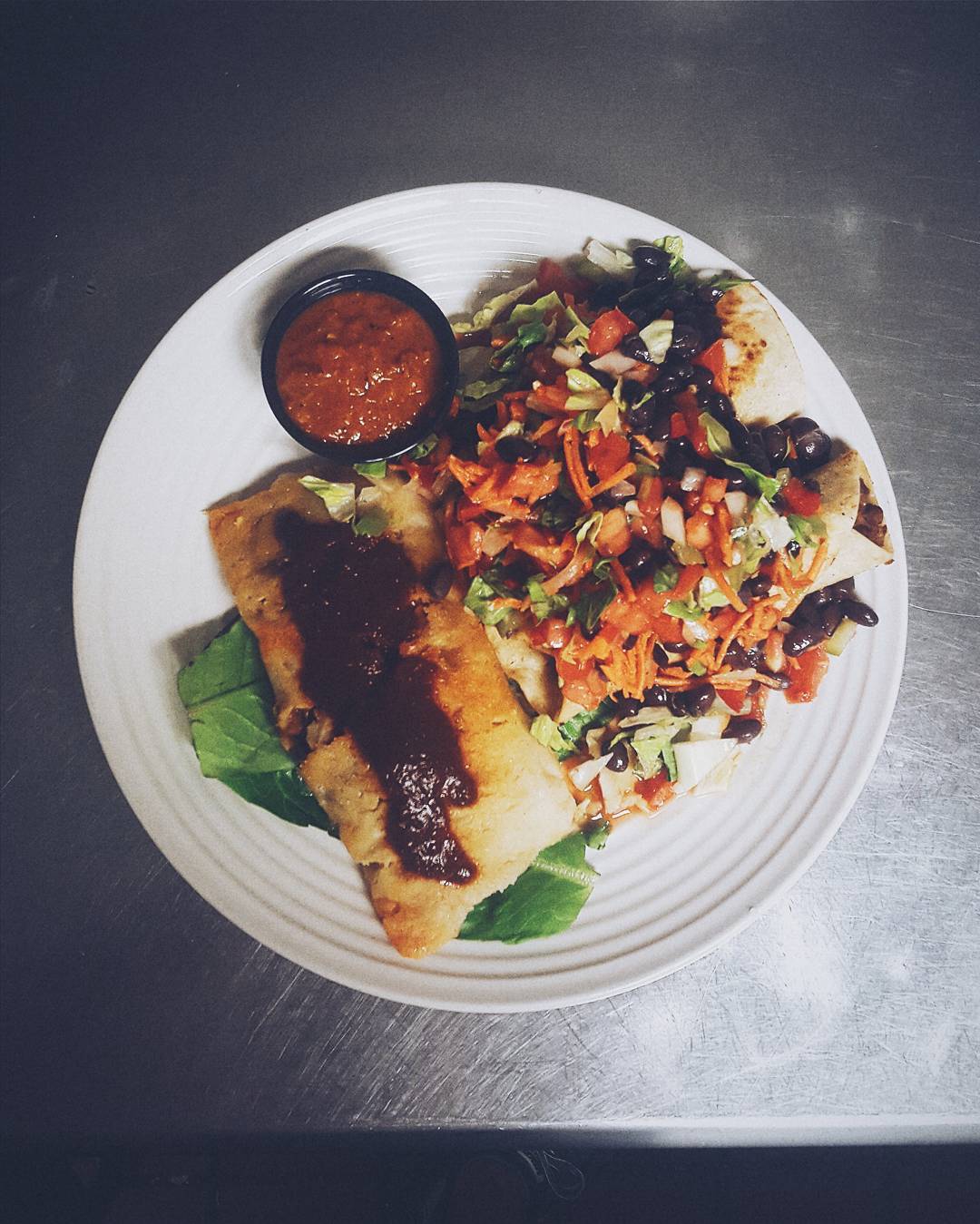 Offers 15% discount to VSSJ members. Cafe Con Leche 16 South State Street, Newtown, PA Casual, compact BYOB featuring South American & Mediterranean-style cafe fare …
Read More →