A Growing Vegetarian Community
Your Place to Socialize, Share and Grow on Your Plant-Based Journey
VSSJ offers opportunities to come together to discover the many benefits of a plant-based diet through education, outreach, and support for vegetarians, vegans, and those on their journey towards a plant-based diet.
Join Our Mailing List
Receive your free Veg Starter Guide, get weekly highlights on upcoming events, plus our Monthly Newsletter.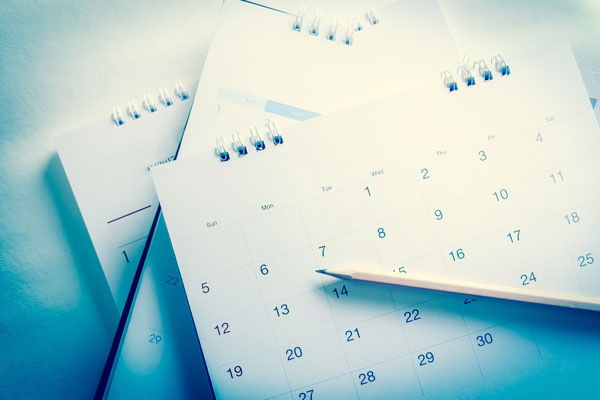 Attend an Event
From potlucks and restaurants trips, to speakers and outreach opportunities, there is a VSSJ event for everyone!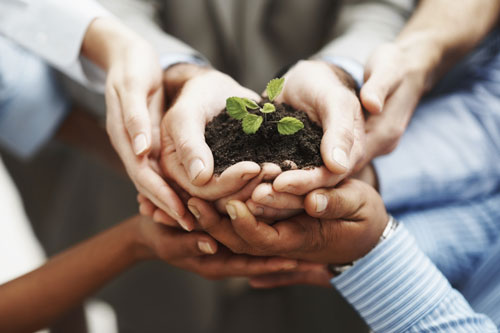 Join or Donate
Membership has great benefits: restaurant discounts, and more. Want to support what we do? Make a donation.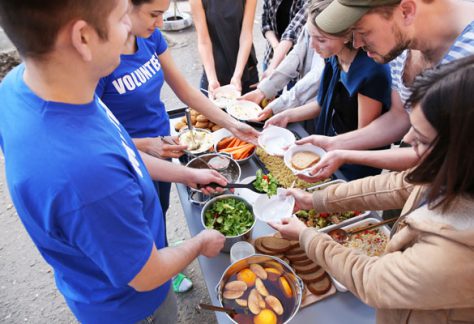 Volunteer
We value any amount of time that you can contribute to our non-profit organization. Find out how to get involved.
Some Quick Links & Resources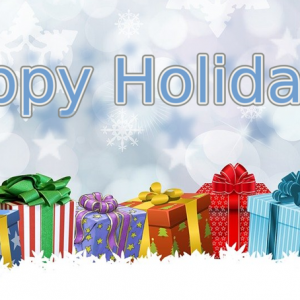 Member Benefits
25% or more off a VSSJ Membership until Dec 31st The perfect gift for you, a
Read More »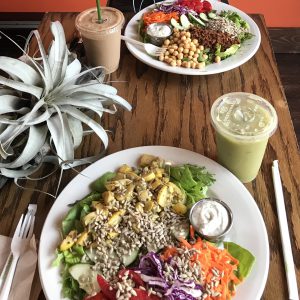 Dining Out
CONGRATULATIONS to Ida who wrote this review and won a free 1 year membership to
Read More »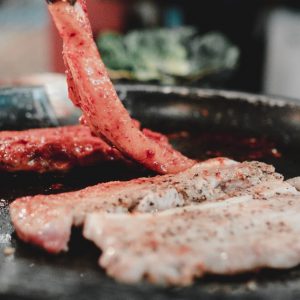 Environmental Reasons
What is Red Meat Really Doing to the Planet? According to the United Nations, we have under
Read More »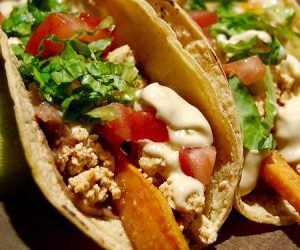 Recipes
You're going to want to add this recipe to your Taco Tuesday rotation, but really
Read More »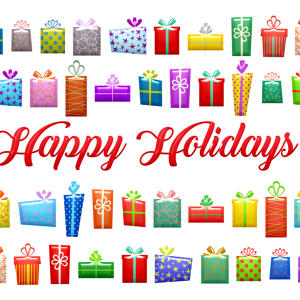 Resources
Having a hard time deciding on what to buy your veg friends or family members?
Read More »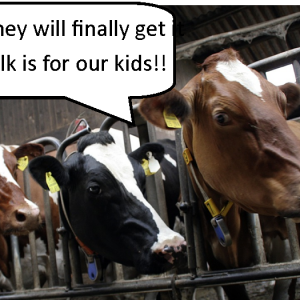 In The News
Dean Foods, America's largest milk producer, has filed for bankruptcy. Dean Foods announced on Tuesday
Read More »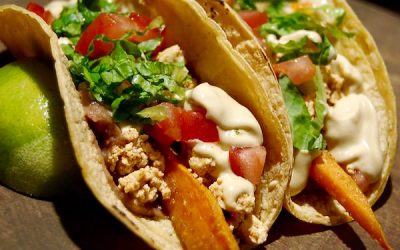 You're going to want to add this recipe to your Taco Tuesday rotation, but really these tacos will satisfy any day of the week. Layered …
Read More →
Become a Member or Donate Today