VSSJ offers opportunities to come together to discover the many benefits of a plant-based diet through education, outreach, and support for vegetarians, vegans, and those on their journey towards a plant-based diet.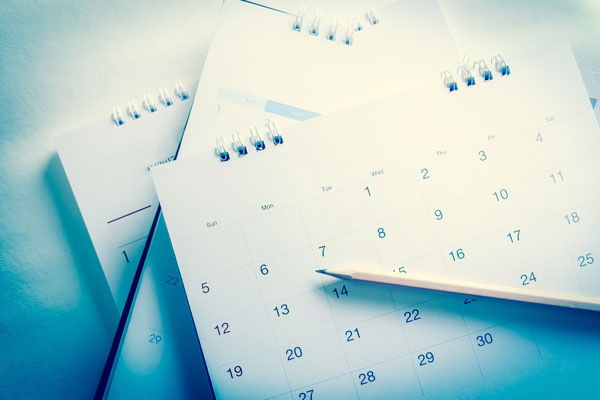 Attend an Event
From potlucks and restaurants trips, to speakers and outreach opportunities, there is a VSSJ event for everyone!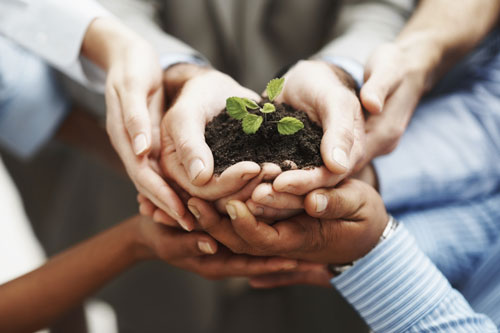 Join or Donate
Membership has great benefits: restaurant discounts, and more. Want to support what we do? Make a donation.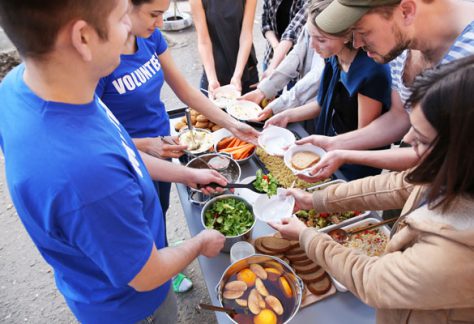 Volunteer
We value any amount of time that you can contribute to our non-profit organization. Find out how to get involved.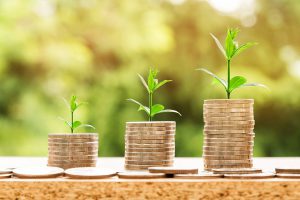 Member Benefits
Here is a complete list of all the discounts and benefits that VSSJ's members receive. Starting
Read More »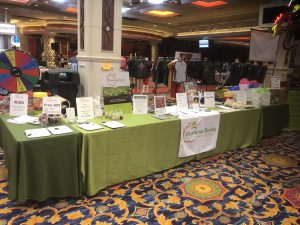 Event Highlights
On Saturday July 13th, VSSJ visited Atlantic City, but we weren't gambling! Twelve volunteershelped out at VSSJ's
Read More »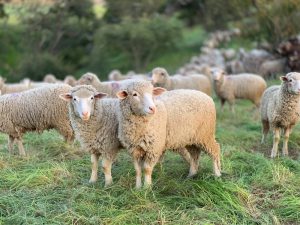 Going Veg
Here is what is going on in the plant-based world this week: 56-year-old Rip Esselstyn, founder of
Read More »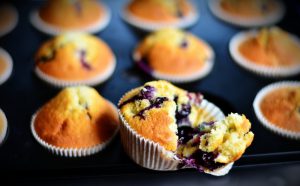 Desserts
(Makes 1 dozen) The subtle hint of lemon gives these classic muffins a nice twist.
Read More »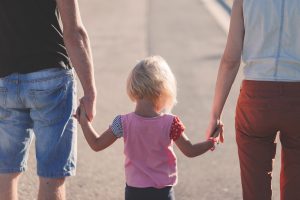 Resources
Vacation Resources Amusement Parks Bed & Breakfasts and Retreats Camps Cruise Helpful Travel Websites Outdoor
Read More »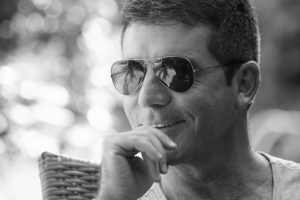 Celebrities
The celebrity claims he's resisted the craving for pizza and feels 'much better' since changing
Read More »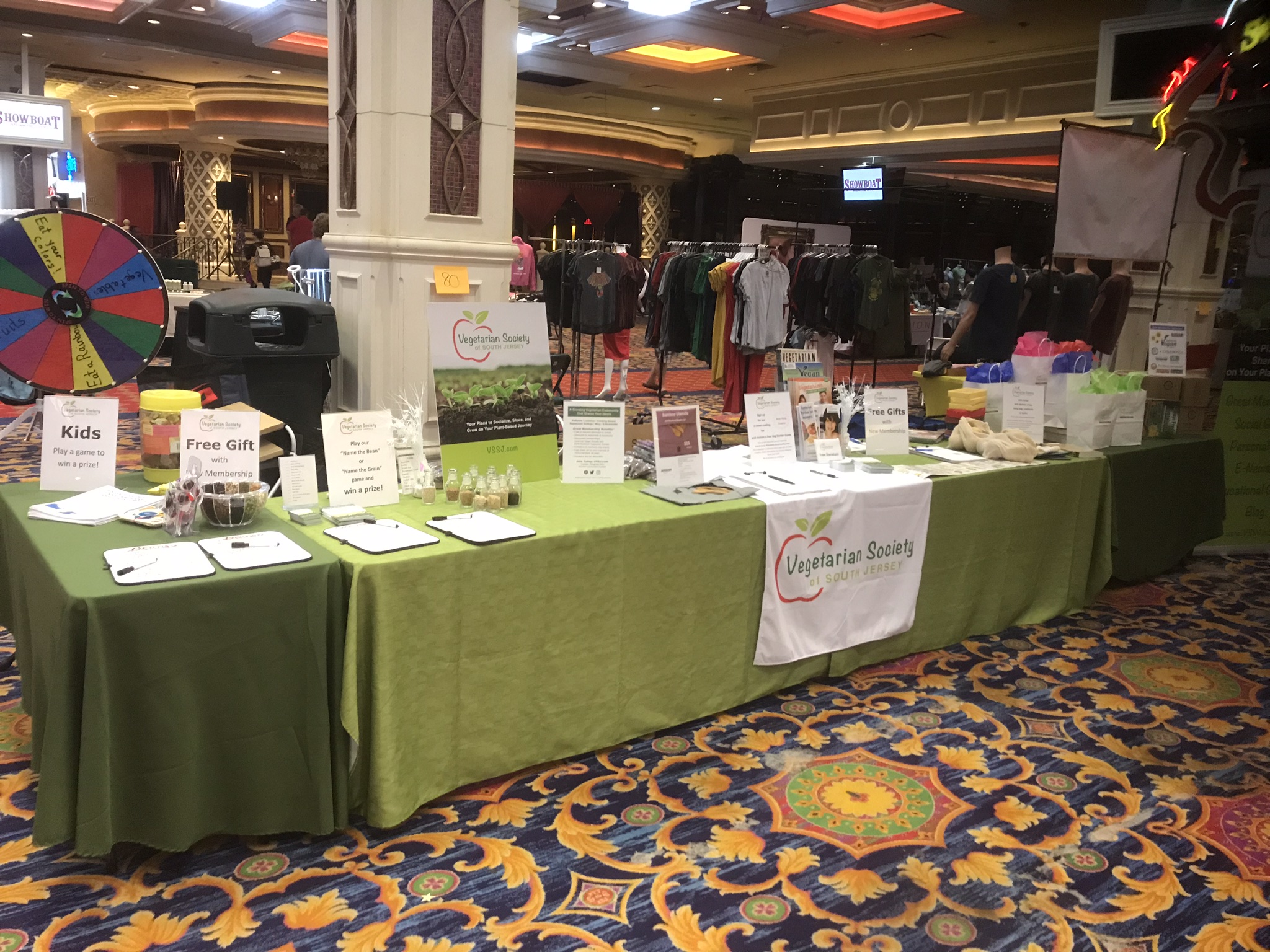 On Saturday July 13th, VSSJ visited Atlantic City, but we weren't gambling! Twelve volunteershelped out at VSSJ's table at the Atlantic City Vegan Food Festival,hosted by the NJ VegFest at the former …
Read More →