"Being Plant Based During the Holidays"
VSSJ hosted our semi-monthly VegUp this month at MOM's Organic Market on Sunday, November 11, 2019. 15 people of all ages came together to discuss being plant-based during the holidays. We talked about everything from being the sole vegan at your family's Thanksgiving table and how to answer "So… what do you eat?" to tips on recipes and etiquette. The discussion was very lively.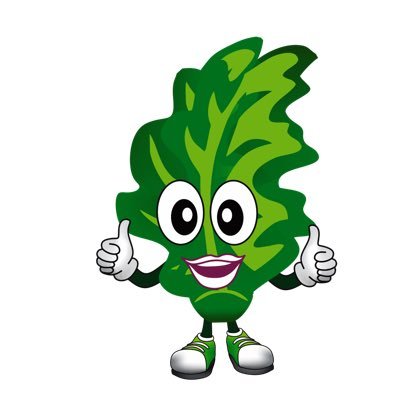 We enjoyed snacks provided by local vegan business FiliKale. THANK YOU MARY!! Mary is always so generous to VSSJ! She has brought samples to several of our meetings. This time she surprised us with some of her delicious new dips. Check her out by clicking here.
At the meeting, moderator Heather, VSSJ's archivist, stated she would share some helpful links. Below is a totally non-comprehensive list of resources to help get you through the holidays.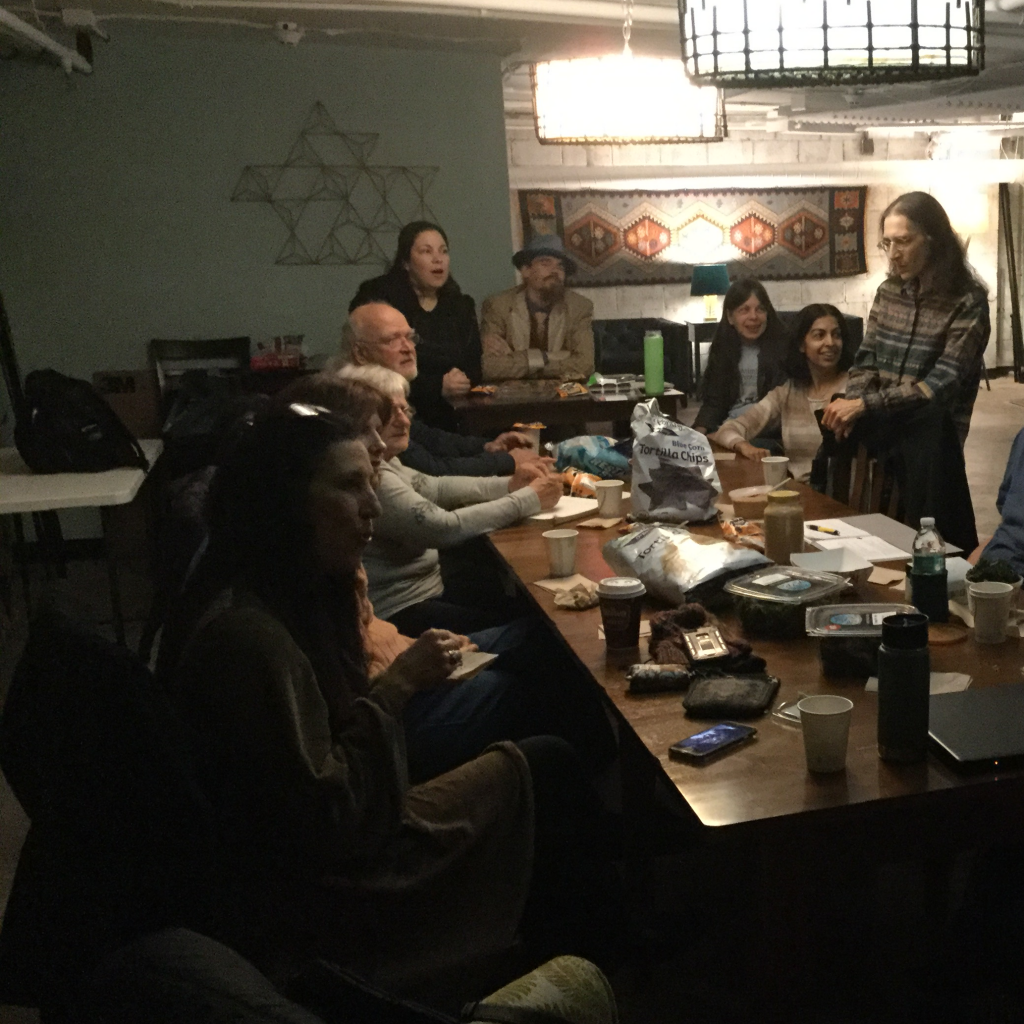 Live Kindly's Vegan Thanksgiving Guide: https://www.livekindly.co/vegan-thanksgiving-guide/
The New York Time's best vegan Thanksgiving recipes: https://www.nytimes.com/2019/11/15/dining/vegan-thanksgiving-recipes.html [Note, the link is behind a paywall]
How to Make Your Vegetarian Loved Ones Happy on Thanksgiving: https://www.bonappetit.com/story/my-vegetarian-thanksgiving-survival-strategy
If you have a relative who expresses an interest in veganism during Thanksgiving dinner, offer them this Spoon University guide: https://spoonuniversity.com/how-to/vegan-starter-kit-beginners-guide-veganism
Some great ways to use those vegan Thanksgiving leftovers: https://vegnews.com/2019/11/12-new-ways-to-veganize-your-thanksgiving-leftovers-this-year
28 Ways to Make the Best Vegetarian Christmas (or any holiday) Dinner Ever: https://www.delish.com/holiday-recipes/christmas/g3140/vegetarian-christmas-dinner/
The Ultimate Vegan Baking Cheat Sheet: http://www.thisdishisvegetarian.com/2011/09/1958peta-releases-ultimate-vegan-baking.html
11 Vegan Complete Protein Sources: https://www.peta.org/living/food/complete-proteins-vegan/
Over 30 kid-friendly vegan recipes: https://itdoesnttastelikechicken.com/35-vegan-recipes-for-kids/
Talking to People about Being Vegan: https://plenteousveg.com/how-to-tell-people-you-are-vegan/
For the podcast fan, a discussion about what to serve at a vegan-friendly dinner party: https://www.quickanddirtytips.com/house-home/food/what-to-serve-vegans-at-your-next-dinner-party
Filmmaker and New Jersey-native Kevin Smith on being a vegan when you don't really like vegetables: https://www.livekindly.co/how-to-be-vegan-kevin-smith/