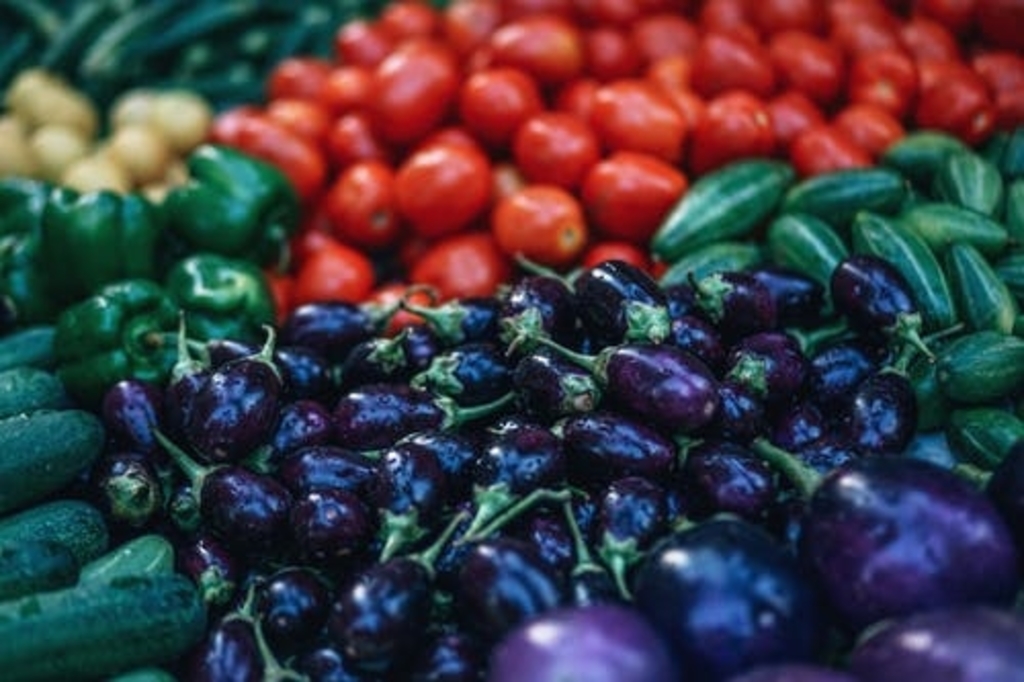 1 eggplant
1 cup chickpea flour
1 tsp onion powder
1 tsp garlic power
3/4 cup non dairy milk
1 box whole-wheat regular or Panko breadcrumbs
1 jar of your favorite organic pasta sauce (no oil added)
1 10oz can organic tomato sauce
Tofu Ricotta
1 package 16oz firm tofu drained well.  (Place in colander and put a heavy pot on top to squeeze out all of the water.)
2 tbsp fresh lemon juice
3 tbsp nutritional yeast
1 tbsp chopped garlic
1 tbsp dried basil
1 tsp Italian seasoning
1 tsp salt
3 tbsp water
salt and pepper to taste
Blend all ingredients in food processor until creamy.
You can add frozen spinach and kale if you want; just make sure you squeeze all the water out.
Cashew Parmesan
3/4 cup raw cashews
3 Tbsp nutritional yeast
3/4 teaspoon sea salt
1/4 tsp garlic powder
Add all ingredients to food processor and pulse until fine.
Store in glass jar in refrigerator. Will last for 3-4 weeks.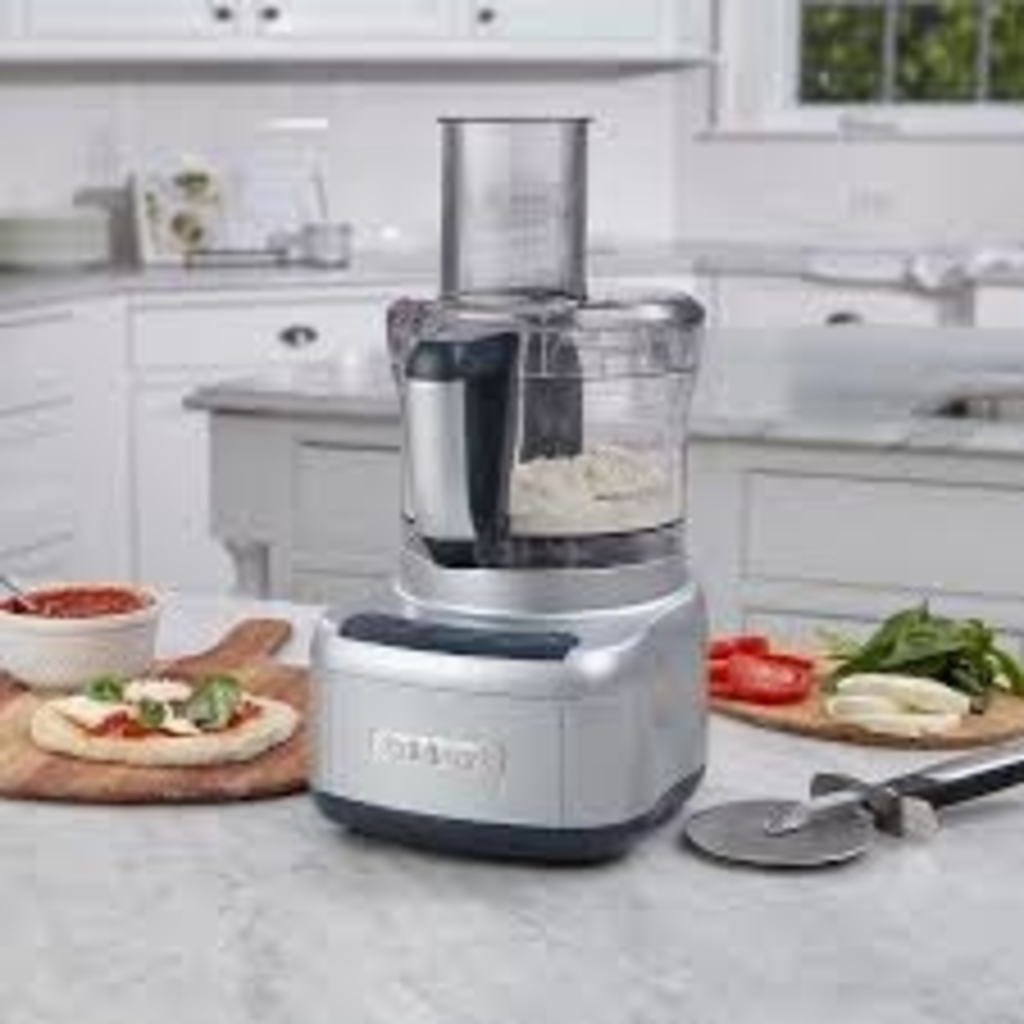 Peel eggplant and slice into thin rounds.
Mix flour with spices and milk in food processor until creamy.
Dip eggplant in flour mixture and than in breadcrumbs.
Put into air fryer for 15 minutes or bake at 350 degrees for 15-20 minutes in pan lined with parchment paper. Be sure to turn over halfway through.
Combine the pasta sauce and tomato sauce and mix well.
Pour sauce on bottom of 9″x12″ glass pan.
Layer eggplant on top of sauce.
Top with more sauce and sprinkle with Cashew Parm.
Next layer the Tofu Ricotta on top.
Add another layer of eggplant and sauce and top with more Cashew Parm.
Bake at 350 degrees covered with foil for 20-30 minutes until heated through.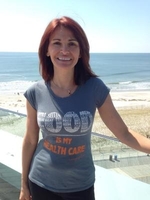 Karen Burzichelli, RN
Karen's Healing Kitchen
HealthCoach
856-803-9910