On Nov 4, 2018 "The Gentle Giant" and VSSJ teamed up to raise funds for "Oasis Animal Sanctuary". Together they presented the movie "The Last Pig",  dinner and an auction.
The movie "The Last Pig" is a lyrical meditation on what it means to be a sentient creature with the power to kill. Deeply immersive, the film follows a pig farmer through his final year of slaughtering pigs. Through sparse, intimate musings, the farmer reveals the growing conflict of a life spent "peddling in death."  this was a very informative documentary.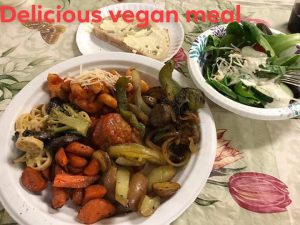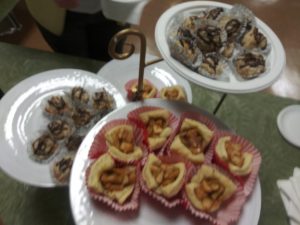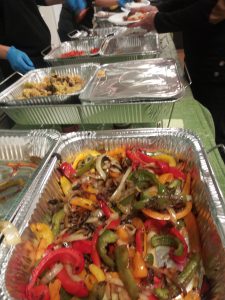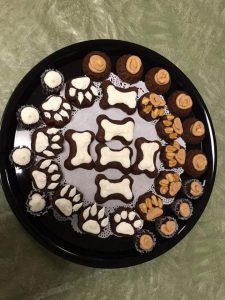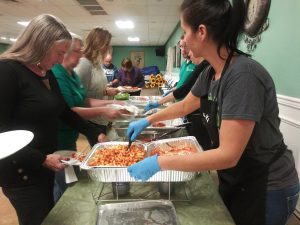 The highlight of the event was the delicious meal prepared by Dawn Lucas of "The Gentle Giant"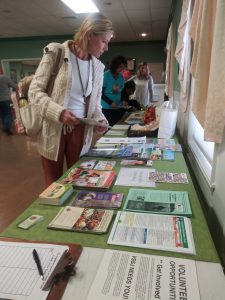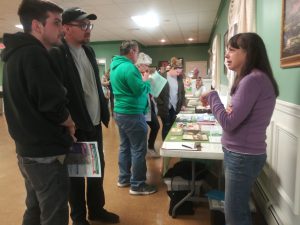 VSSJ provided lots of info and answered questions on a Plant-Based diet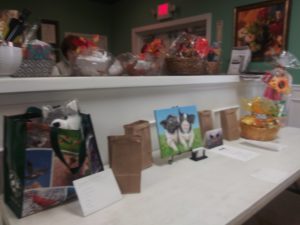 The auction added a nice touch to this fundraising event.