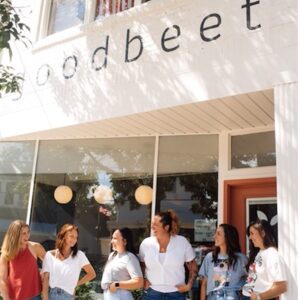 Offers 10% discount to VSSJ members. 
They are entirely plant based, gluten free, dairy free, and peanut free. They make everything in house and only use coconut sugar in baked goods. They utilize local organic produce. We look forward to sharing our love for creative and delicious vegan based cuisine with you! 
Good Beet Two Locations:
29 Haddon Avenue Westmont, NJ 
801 E 8th Street Ocean City, NJ  (open May thru Oct.)
Visit their website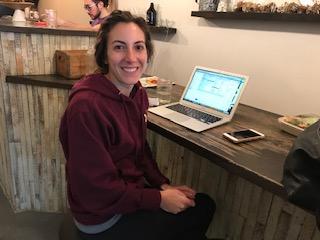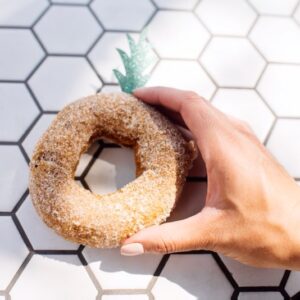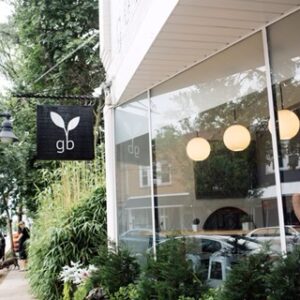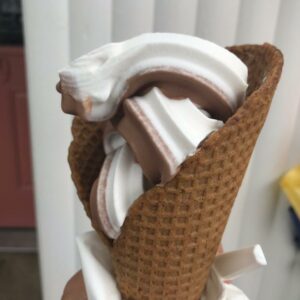 Right next door to Goodbeet in Westmont is the Beet Creamery
"plant based, gluten free, dairy free ice cream, coffee and donut shop. They also have retail pints, vegan cheese, etc."
Show them your membership card for a 10% discount
For a complete list of membership benefits click here.