Offers 10% discount to VSSJ members.
Hummus Republic – Philadelphia 115 S 18th St. Philadelphia, PA 19103 (267) 639-3345
Their mission is to bring flavorful, convenient, and primarily plant based meals to the masses; to create accessibility to healthy, real food for more people, and to raise the standard of fast food. Visit their website.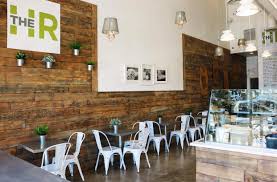 For a complete list of membership benefits click here.