Offers 10% discount to VSSJ members.

Elevate Nutrition Kingsway Shopping Plaza, 300 S Lenola Rd #5, Maple Shade Township, NJ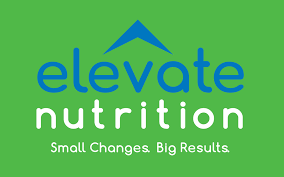 Truly a mom/pop owned, neighborhood nutrition store providing high quality supplements that aid in improving your life. Specializing in multivitamins, pre-workout shakes, kids vitamins, and much, much more! Visit their website
For a complete list of membership benefits click here.