Offers 10% discount to VSSJ members. (membership card must be presented before ordering)
Healthy Garden Natural Food Cafe Two locations:
Moorestown  73 East Main Street
Voorhees 200 Haddonfield Berlin Rd
Many vegetarian and vegan options, some organic. Fresh vegetable & fruit juices that you can add a shot of wheat grass juice, ginseng or other nutrient enhancing options to. Visit their website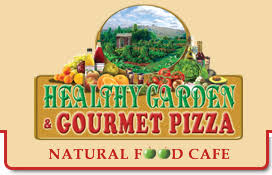 For a complete list of membership benefits click here.