Offers free tea or coffee (hot or iced) when you bring in your own reusable cup. 
Wildflower, Vegan Cafe Village on High 501 N. High St Millville, NJ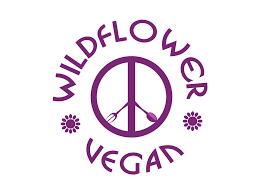 Vegan Restaurant Fresh, local, whole-grain, and organic ingredients.  Soups, sandwiches, sushi, salads, wraps, baked goods, and desserts.  Sunday brunch, catering, special orders, wholesale. Visit their website
For a review of Wildflower click here.
For a complete list of membership benefits click here.