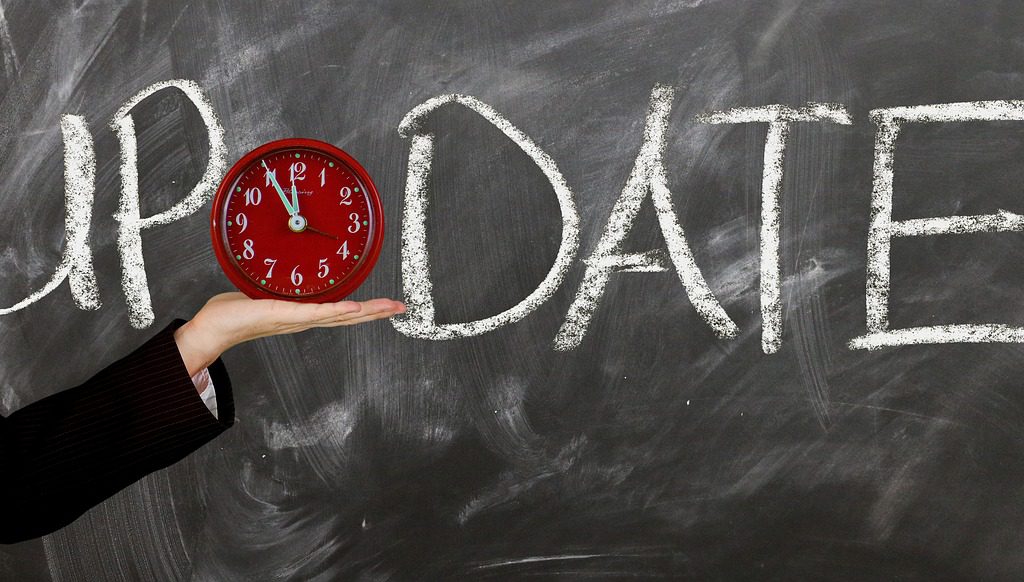 Updates and Plant-Based Resources
In our efforts to proactively assist in dealing with the current COVID-19 pandemic, VSSJ is committed to providing ongoing updates and plant-based resources. And while this is a time for physical distancing, it brings an even stronger opportunity to connect a broader virtual community while staying true to our mission of being a SOCIAL, SUPPORTIVE, and EDUCATIONAL resource for you. Please visit our Facebook, Ben Franklin Chapter Facebook, and Instagram pages. Sign up for our newsletter at the bottom of our home page.
---
CDC Center for Disease Control up to date information on COVID-19 Click here
Understanding the Corona Virus Facebook link click here.
Feeding America has a local food bank finder.
If you have a small business see if you qualify for Disaster Loan assistance.
New Jersey
New Jersey residents can find a variety of coronavirus resources on the state's COVID-19 Information Hub, such as a symptom checker and testing information, mortgage relief and housing assistance, state benefits and unemployment help and guidance on avoiding scams. The state has created a Jobs Portal where residents can search for available employment. And New Jersey is supporting older residents in several ways.
NJ Rumor Control and Disinformation Updates.
For general COVID-19 questions, call 211 between 7 a.m. and 11 p.m. For medical questions, 24-hour assistance is available at 800-962-1253. Text NJCOVID to 898-211 to receive alerts.
If you need help with food, in addition to Feeding America's local food bank finder, NJ state's food bank, End Hunger NJ, lets users search for food pantries and soup kitchens by county, zip code and city. Community FoodBank of New Jersey and the Food Bank of South Jersey offer food assistance resources.
AARP hosted a coronavirus information Telephone Town Hall with Governor Phil Murphy, New Jersey Department of Health Commissioner Judith Persichilli and New Jersey Department of Human Services Commissioner Carole Johnson On March 27th Click here for a recording of the event
Pennsylvania
Governor Wolf and Health Secretary Issue 'Stay at Home' Orders to 7 Counties to Mitigate Spread of COVID-19 plus other state specific information click here.
The Pennsylvania Department of Public Health offers updates on those infected, plus tips for prevention, public resources and contact information.
Pennsylvania has 52 Area Agencies on Aging that cover all 67 counties, providing programs and services you may need. Contact an Area Agency on Aging serving your local community.
If you need help with food, In addition to Feeding America's local food bank finder, the Pennsylvania Department of Human Services provides information to end hunger. Find your closest food bank and learn about other food assistance programs in your area.
If your employment has been impacted by COVID-19, you may be eligible for unemployment compensation.
---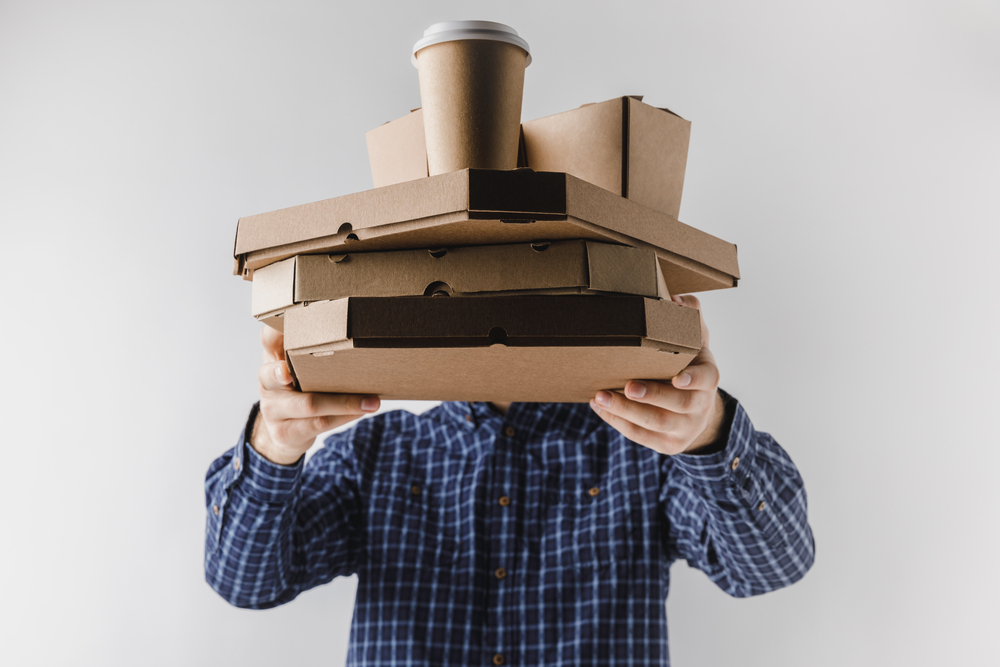 Getting Take out?
Colonial Diner in Woodbury, NJ is now open for takeout. They have a
dedicated Vegetarian and Vegan menu with many options to choose from.
For their menu click here.
Please remember the restaurants that have been supporting VSSJ with discounts to our members. To see the list of veg or veg-friendly restaurants open for takeout click here
---
Making your own face mask?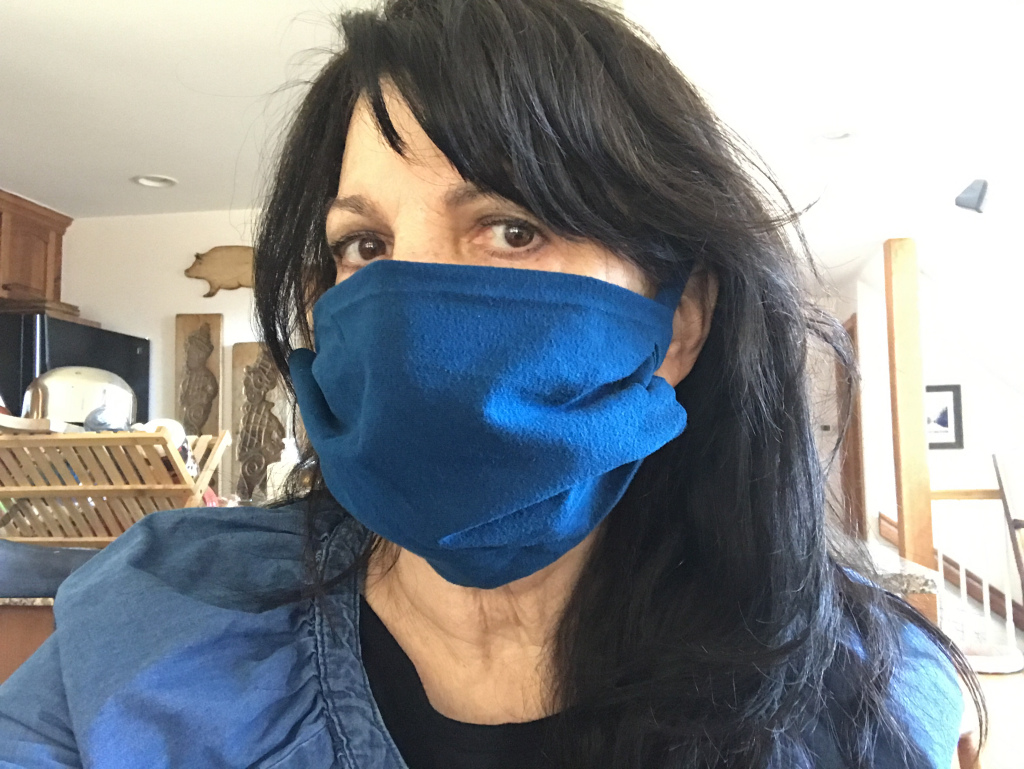 Video: DIY"NO SEW" Face Masks (free and easy) Click here
Easy and Fast No-Sew Face Mask Click here
Study finds that some fabrics work better than others. Click here
---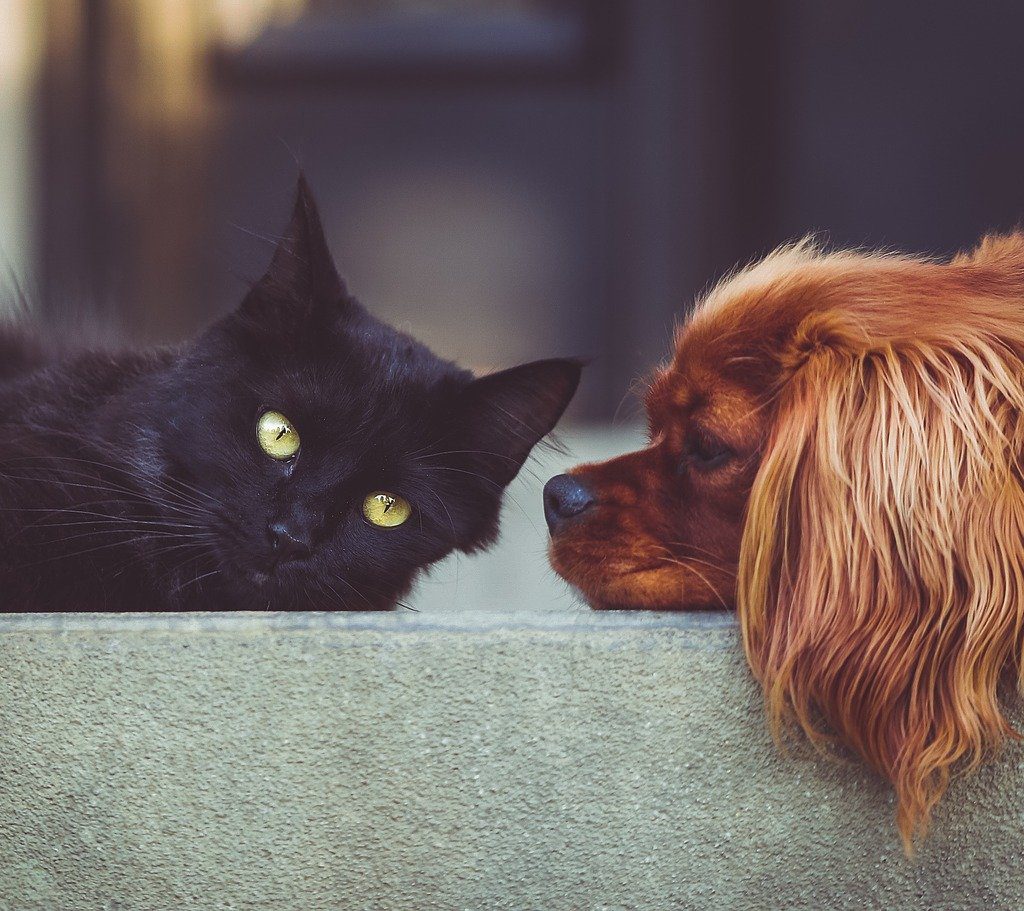 Do You Have Pets?
Here is some great Corona Virus related information to help pet owners. Click here
---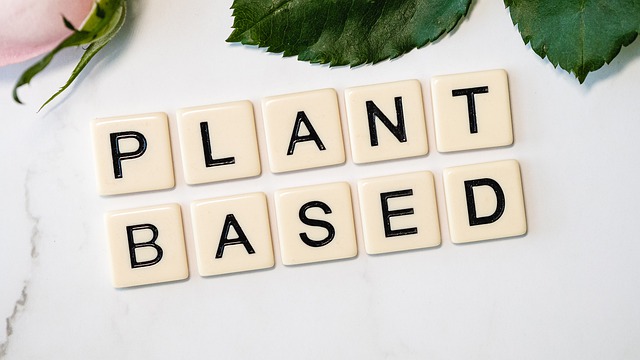 Give your Immune System a Boost
Physicians Committee for Responsible Medicine's advise on giving your Immune System a Boost with healthful, plant-based foods. Click here
"Let's defend against the worst case effects of Covid-19 by strengthening our immune system through our food choices" Dr. T. Colin Campbell. Click here
---
Adults and Children
Children's Activities
**Bonus a fan's recipe of the cake in the book. It is a dairy-free website, but has eggs in it. Click here
---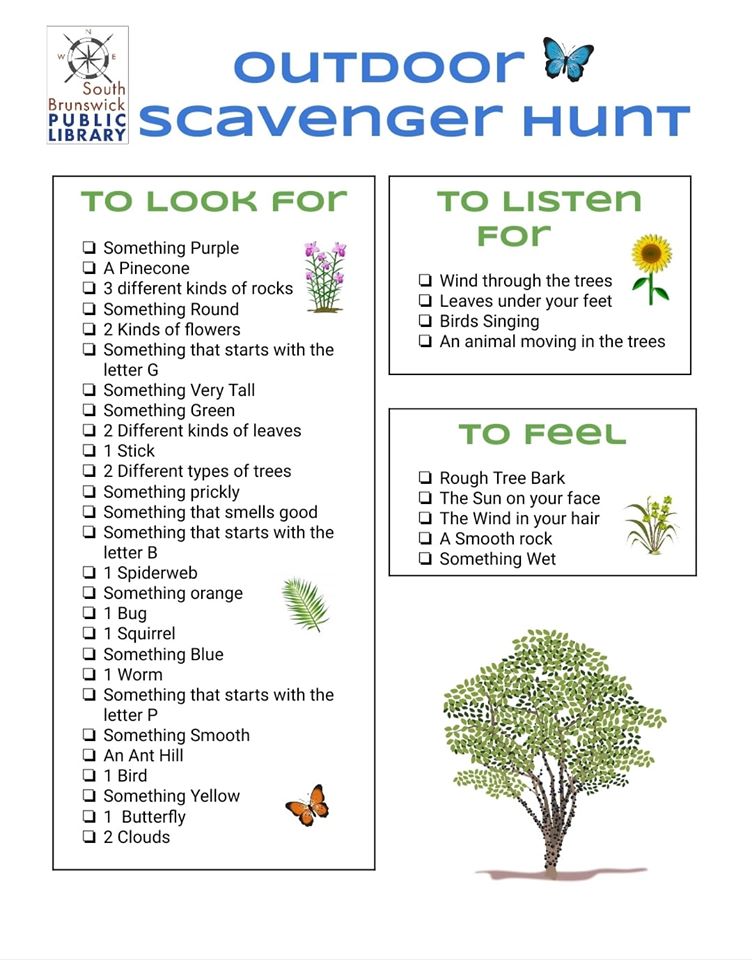 ---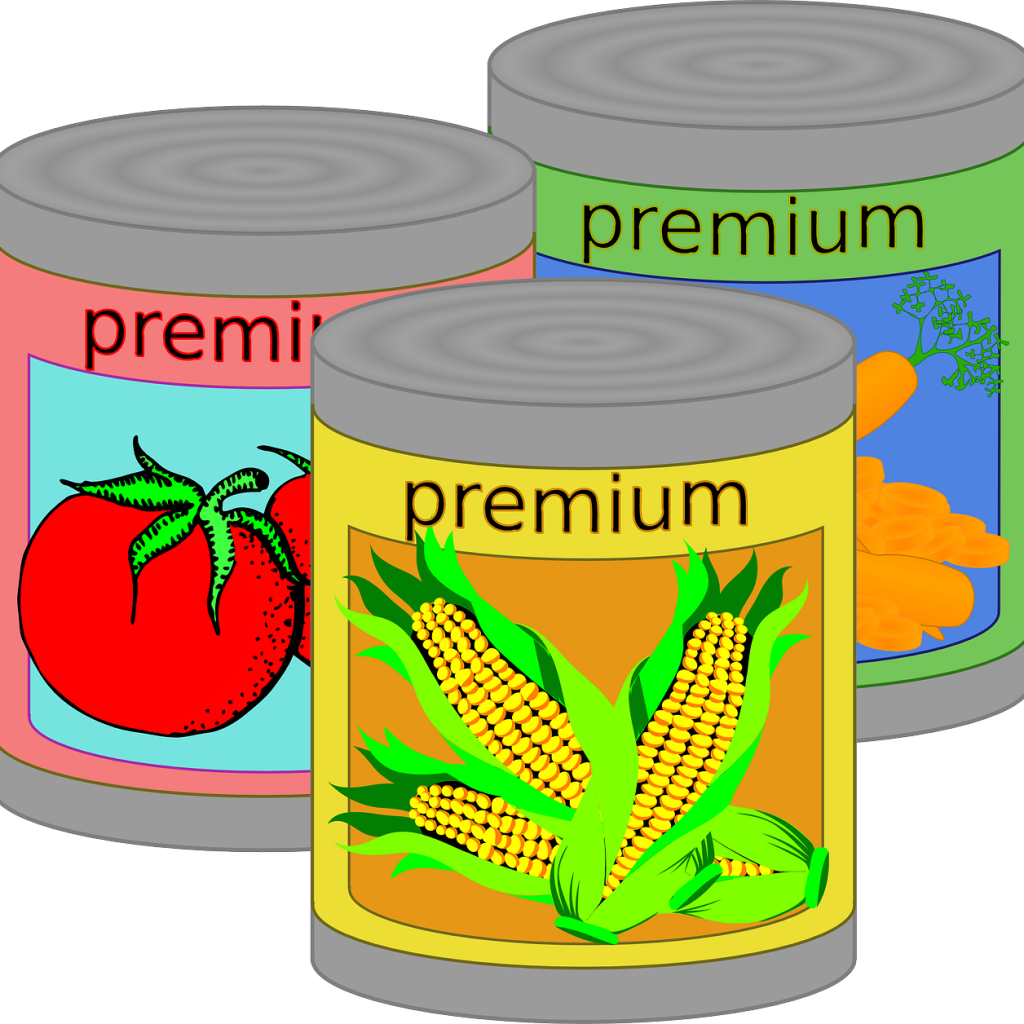 Pantry Staple Recipes
to Make while Self-Isolating that are Veg-Friendly Click here