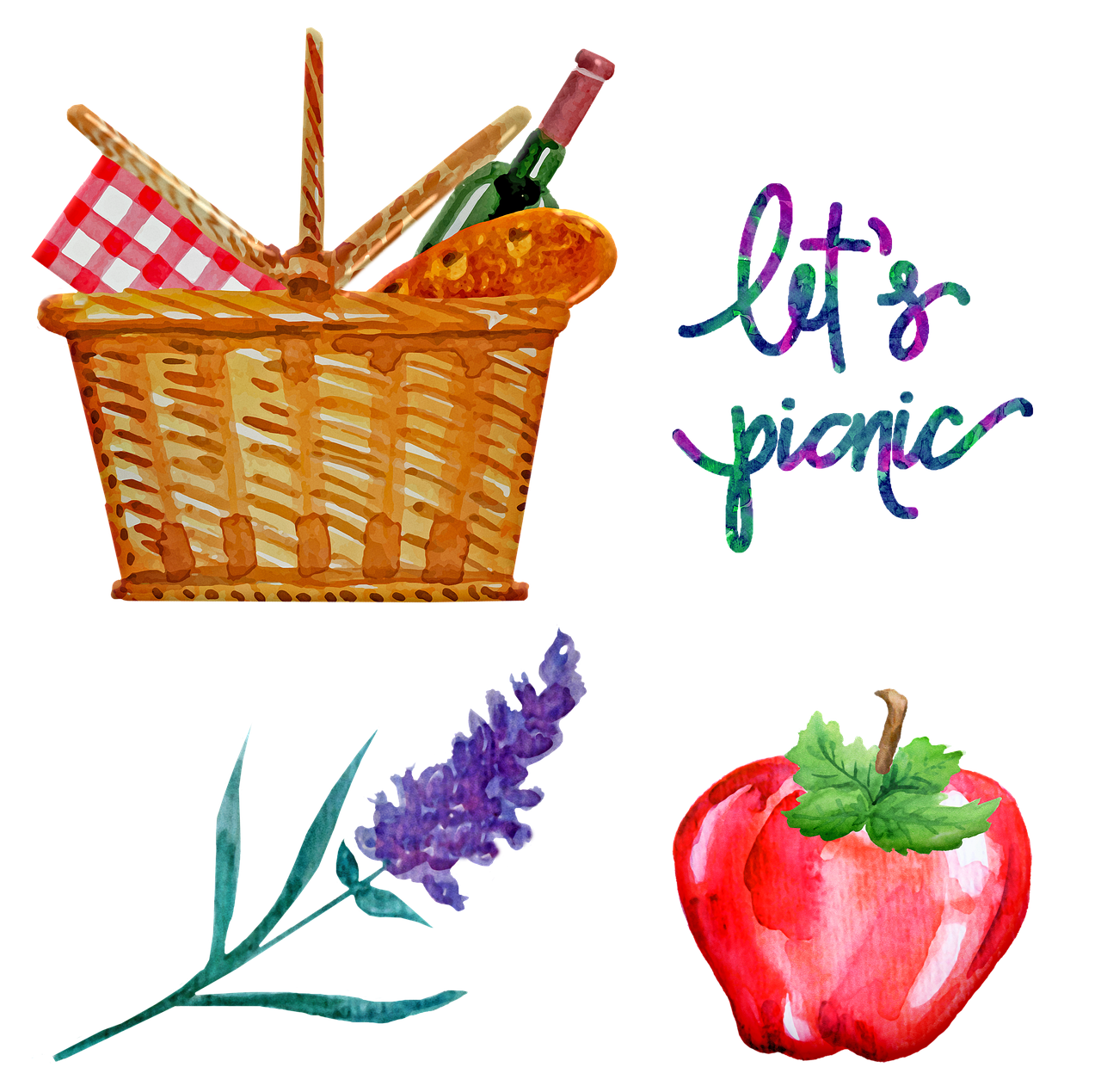 Picnic BYO – 5/2/21
Let's have a picnic! Bring your OWN meal as we are still not comfortable sharing.  
There is a playground for the kids and hiking paths to explore.
We have rented Pavilion #1, Long Bridge Park, 895 Deacon Rd, Hainesport, NJ.  The park is located near the intersection of Marne Highway 537 and the Mt Holly Bypass. There will be picnic tables and protection if it should rain. 
Please RSVP so that we know how many to plan for by calling or texting Maryellen: 609-744-8328 or by email: maryellen@vssj.com
ALL COUNTY PARKS GUIDELINES: STRICT SOCIAL DISTANCING GUIDELINES. MASKS AND FACE COVERINGS ARE RECOMMENDED. THE VISITOR CENTER AND ALL MUSEUMS AND GALLERIES ARE CLOSED. 
RESTROOMS ARE OPEN. PICNIC PAVILIONS ARE OPEN FOR RESERVATION AT FULL CAPACITIES. 

VSSJ members  NO CHARGE
Non-members  $2 to offset charge for pavilion.
To see a complete list of the benefits that you receive as a member of VSSJ  click here
Would you like to help set up or hang around after the potluck and help pack up? Email: volunteer@vssj.com
It will be good to see you!