Great Discounts on Great Services!
Special offers for VSSJ members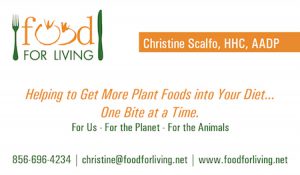 15% off first-time personal chef service.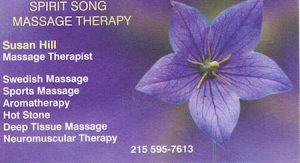 $15 off a 1-hour session for VSSJ members!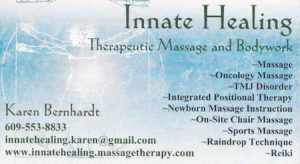 Massage therapy in Medford, NJ. All new clients receive 50% off. All current military, fire rescue, and EMS, as well as people 65 and over, receive 30% off always.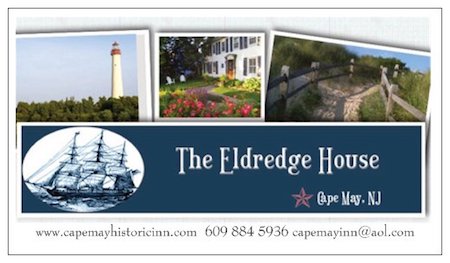 The area's oldest inn. Offers one night stays and modern amenities including private baths. Breakfast is served at partnering restaurants with vegan and vegetarian options.
15% off for VSSJ members.

Green, eco friendly vegan adventure tours. Travel, explore and immerse yourself in the amazing cultures of India, Malaysia, Thailand, Laos, Sumatra and Bali.