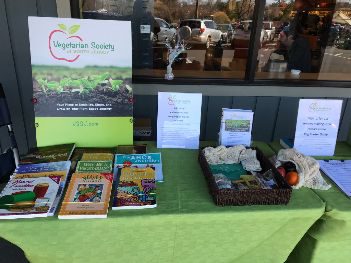 Outreach – Wholefoods 9/14/19
We will be participating with other vendors in Whole Foods' fundraiser for their
Whole Kids Foundation this day and other dates in September.
Stop by and say hello!
If you have been thinking about helping out at events for VSSJ this is a great time to come out and learn how to volunteer.
For volunteer information and other dates that we will be participating  click here.
or contact volunteer@vssj.com