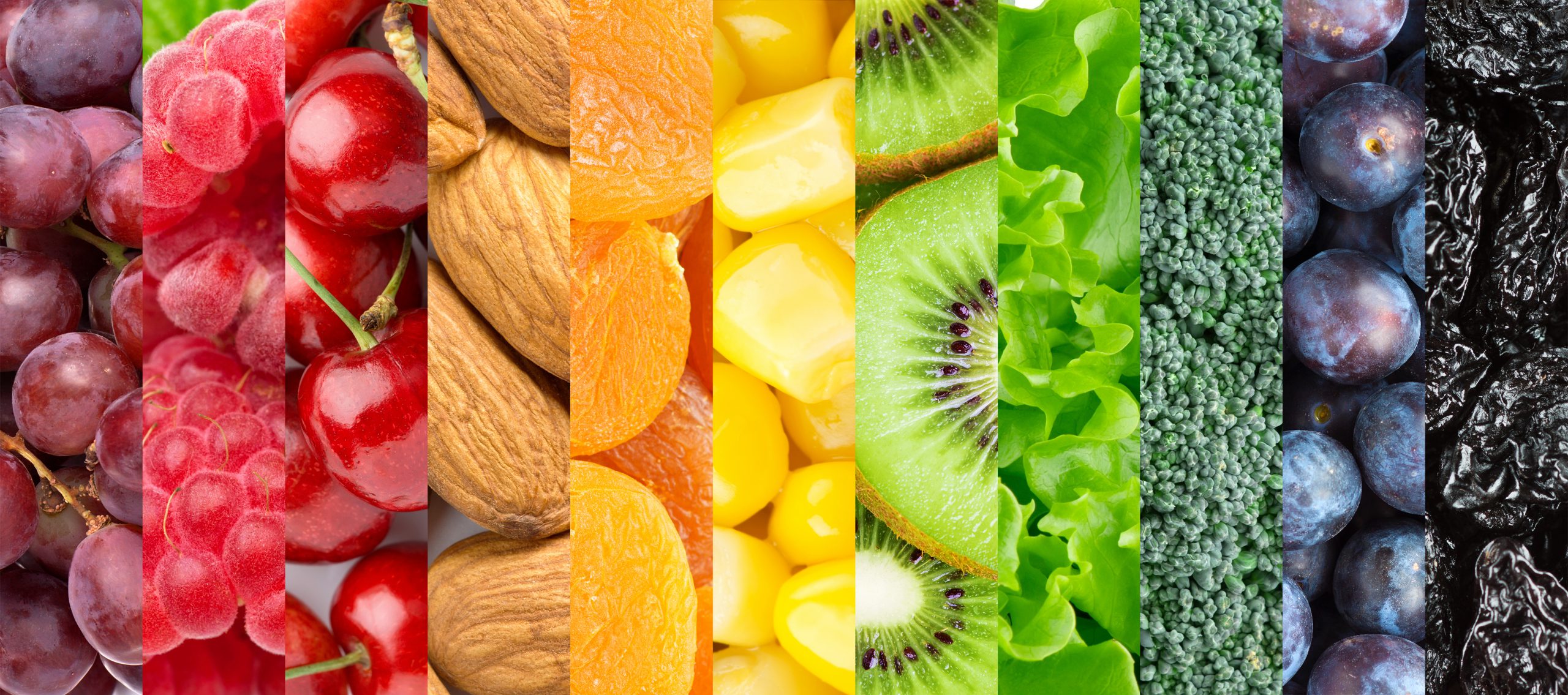 Keep Calm: Plants Have Protein! CANCELLED
In response to COVID-19, also known as the Coronavirus, all VSSJ events, meetings and other gatherings have been indefinitely postponed as of Saturday, March 14th, 2020 until further notice. We have taken this course of action to protect the health of our community — that's you, your families, and VSSJ's officers and volunteers.
As we move forward, we will be following the advice of the Centers for Disease Control, as well as state and local health officials. We will keep you updated as this situation evolves via email, social media, and our website.
During this time, VSSJ encourages you to access the many resources on our website — including recipes, articles, and plant-based lifestyle advice — all available 24/7 from the comfort of your own home.
Thank you for bearing with what we hope will be small inconveniences in the service of public health.
Are you thinking about transitioning to a plant-based diet but worried you won't get enough protein? Fear not, I will give you tips on how to include enough protein into your diet and show you two protein-packed recipes!
Presented by: Karen Burzichelli, RN, CHHC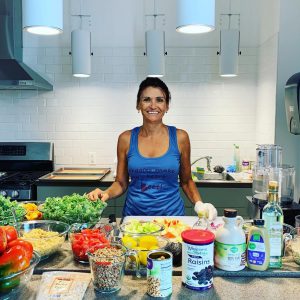 Karen has over thirty years experience as a Labor & Delivery Nurse and currently works at Virtua in Voorhees NJ. She received her BSN from Trenton State College and her Health Coaching Certificate from The Institute for Integrated Nutrition in NYC. Karen has been teaching plant-based cooking classes for over seven years. She works with clients individually and in a group setting teaching how to use a plant-based diet to prevent and reverse disease. Karen lives with her husband in Gibbstown, NJ, mother to twin girls and one granddaughter.
You can read more about Karen and follow her on Instagram and Facebook.
Registration details coming.