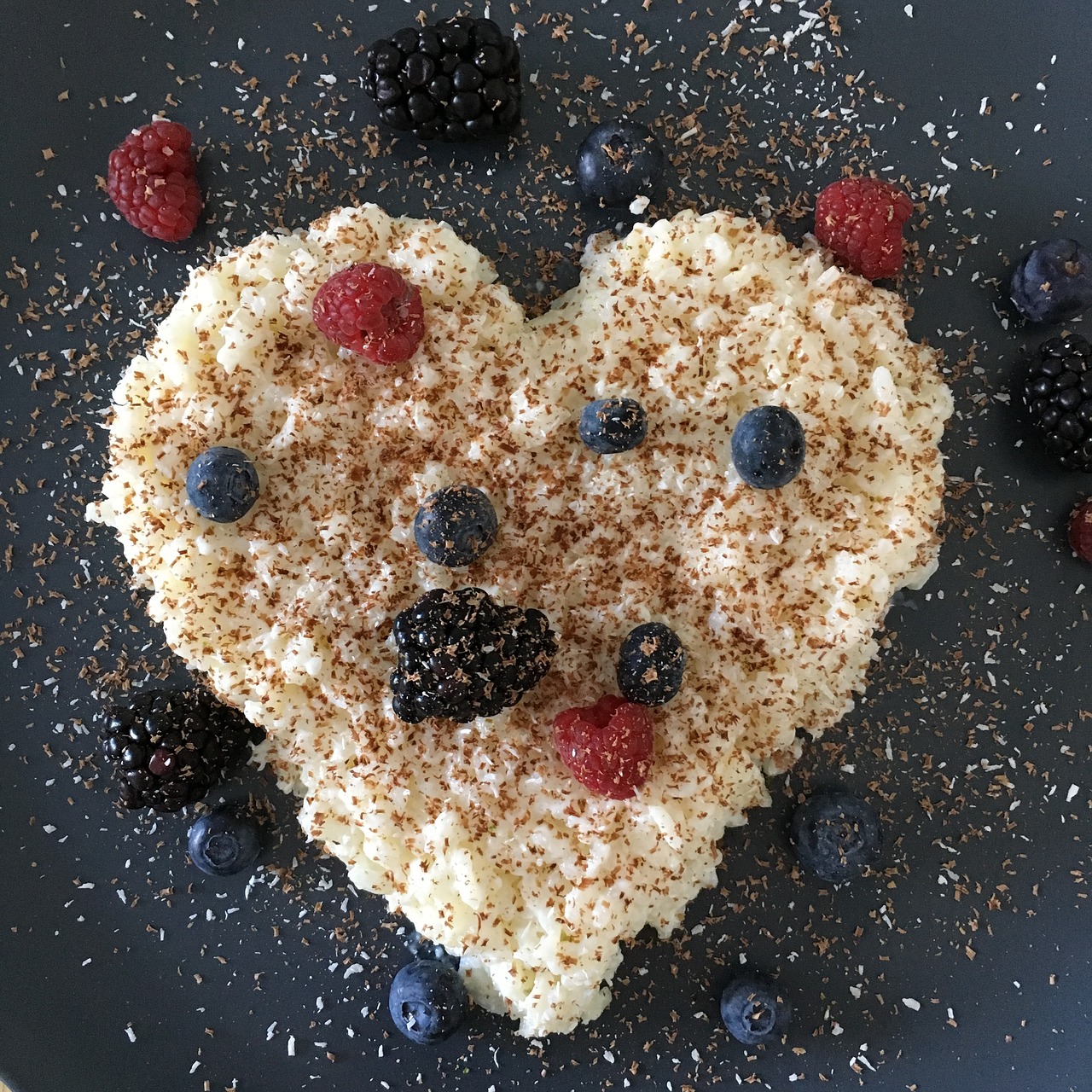 Healthy Cooking Series – 5 classes CANCELLED
In response to COVID-19, also known as the Coronavirus, all VSSJ events, meetings and other gatherings have been indefinitely postponed as of Saturday, March 14th, 2020 until further notice. We have taken this course of action to protect the health of our community — that's you, your families, and VSSJ's officers and volunteers.
As we move forward, we will be following the advice of the Centers for Disease Control, as well as state and local health officials. We will keep you updated as this situation evolves via email, social media, and our website.
During this time, VSSJ encourages you to access the many resources on our website — including recipes, articles, and plant-based lifestyle advice — all available 24/7 from the comfort of your own home.
Thank you for bearing with what we hope will be small inconveniences in the service of public health.
This class focuses on making delicious and nutritious plant based recipes. Expand your food repertoire and your palate with this hands-on and fun course. A minimum of four different recipes will be prepared each class (appetizer, side dish, entreé and dessert). This course will help you understand the vital role of nutrition in your life and easy ways to implement whole, unprocessed foods into your diet. Students will learn how certain foods and nutrients work to promote health and fight disease, how to create healthy and balanced meals, the best foods to create optimum health and energy. Discover new foods, flavors, and information in a hands-on yet supportive setting.
Cost: $95 – VSSJ Members save $5
A $45 food fee ($40 for VSSJ members – just show your membership card ) is payable to the instructor the first night of class at the Blackwood Campus of Camden County College.
5 classes with 3 starting dates:
Thursdays:
4/9/20 – 5/7/20
To register thru Camden County College call: 856-374-4955
or click here.
Weather
Possible Light Rain and Dangerously Windy
18 °C