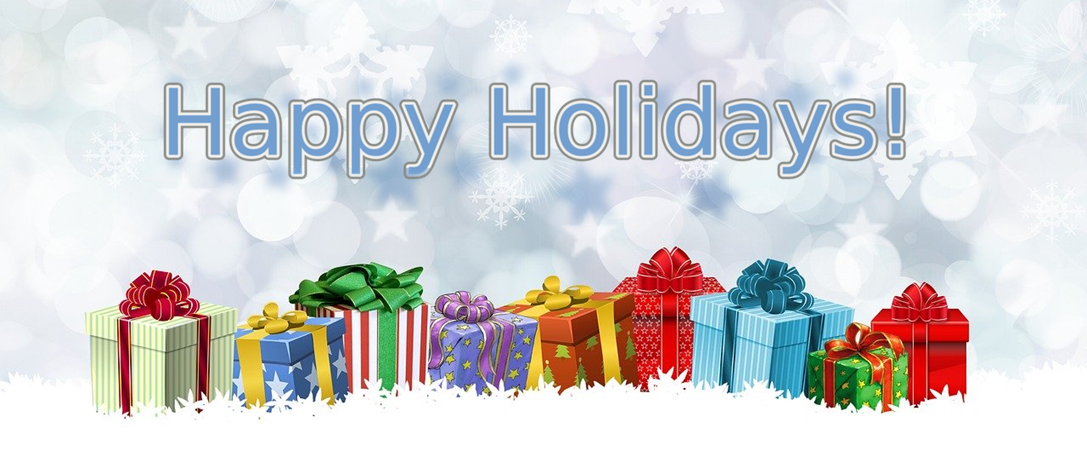 Black Friday Membership Special
50% off a VSSJ Membership 
The perfect gift for you, a friend or family member who is veg or exploring a plant-based diet.
Membership includes a discount up to 15% to over 40 restaurants and businesses in South Jersey and Philly. Discounts also include free admission to most VSSJ events. To see all the benefits click here. 
VSSJ offers opportunities to come together to discover the many benefits of a plant-based diet through education, outreach, and support for vegetarians, vegans, and those on their journey towards a plant-based diet.
We offer many ways for our members to socialize, learn and have fun: cooking classes, potlucks, dinners out, veg meet ups, plus more!
Our website provides you with lots of useful information, resources, recipes, current veg news and a weekly e-newsletter.
Sign up for the type of preferred membership below – under "Book Event"
***Before proceeding to purchasing a membership, go to the comment section below and write your name and email plus: the full name, address and email of the person/s receiving the gift membership. ***
ONLY $12.50 FOR A 1 YEAR INDIVIDUAL MEMBERSHIP (usually $25)  – $17.50 FOR A FAMILY MEMBERSHIP (usually $35)
EXTRA SAVINGS: YOU CAN ALSO GET A LIFETIME FAMILY MEMBERSHIP FOR $350 (usually $500)
What a great gift!!